It all started over 50 years ago…
When Shirley Welch came up with the ultimate recipe for a household favorite, cinnamon rolls. For holidays and special occasions, she would roll out these one-of-kind treats for family and friends to enjoy. Early on she had a little helper in the kitchen by her side, assisting with the baking process. This little helper would grow up to be the founder and owner of CinnaMom, Rebecca Nagy.
For years people would come up to Rebecca telling her she needed to start a cinnamon roll business, as hers were the best in the world. After happily retiring from her nursing career, in 2013 she finally listened to everyone's plea and officially opened the first CinnaMom location in Lapeer, Michigan. Since then, the business has grown in size and popularity, both locally and nationally. Over the last few years CinnaMom has doubled the size of it's main bakery in Grand Blanc, Michigan and is featured on QVC. CinnaMom is on a Roll!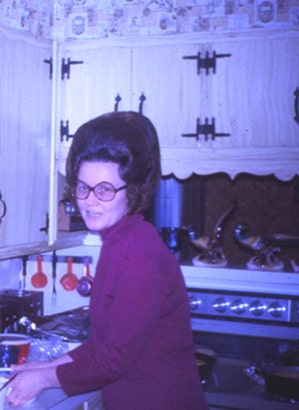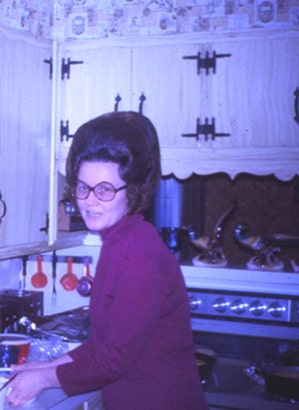 The CinnaGrandma
Shirley Welch started baking cinnamon rolls with her original recipe.
The "Original" CinnaMom
Rebecca started baking cinnamon rolls for her own family and friends using her mom's original recipe.
CinnaMom & CinnaDad
Craig and Rebecca continued the cinnamon roll tradition and started Cinnamom Bakery, LLC in 2013 in Lapeer, MI
CinnaMom at Flint Farmers Market
Cinnamom opened another location at the Flint Farmer's Market in Flint, MI.
Cinnamom Bakery in Grand Blanc
Cinnamom opened a new Location in Grand Blanc, MI
New Cinnamom Bakery Location
Cinnamom purchased their own building on a busy intersection in Flint, Michigan with room to expand our shipping business. We added a drive-thru for customer convenience. 
Main Location in Flint, MI
Grandma's Original
Cinnamon Roll
Over 50 Ways To Enjoy
A Cinnamon Roll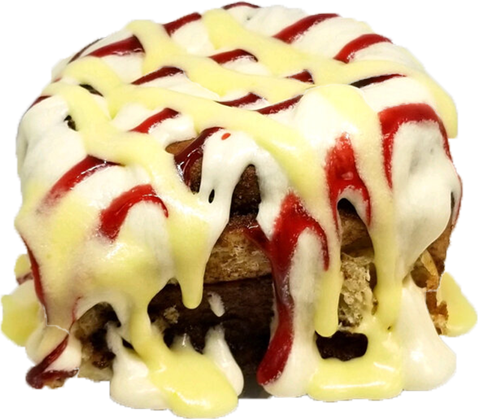 Give the gift of love
in a delicious way